Re-imagining Tenant Representation
Find more than an office. We're here to help.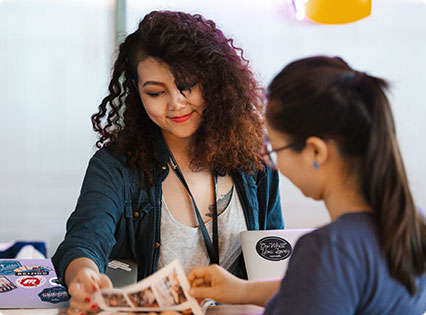 Dedicated Service
Work with Ventra7 brokers who will help you through every step of your office search and provide ongoing support as you grow. We can even offer early lease exit opportunities should your needs change unexpectedly.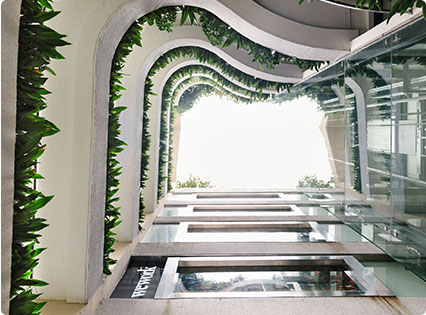 Exclusive Inventory
Ventra7 leverages its deep industry relationships and proprietary database to give clients access to the best inventory through exclusive and off-market listings, ensuring that you'll see everything available even before it hits the market.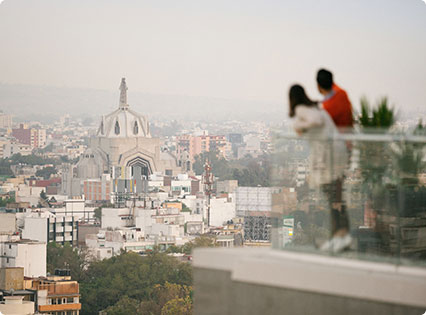 Access to a Space Anywhere
Ventra7 clients receive a free, 12-month Global Access membership, granting you unlimited access to 475+ Ventra7 locations in 100 cities and 27 countries, and entry into a powerful professional network of more than 500,000 members.
How it Works
Meet Your Team
Meet with a dedicated agent to discuss your office needs and map out a customized real estate strategy.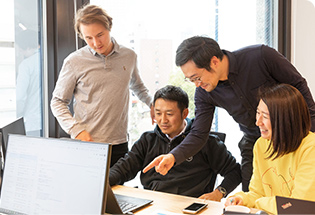 Survey & Select Space
Tour space alongside your broker and evaluate opportunities that best fit your needs. We'll provide guidance and negotiate terms to secure you the perfect office.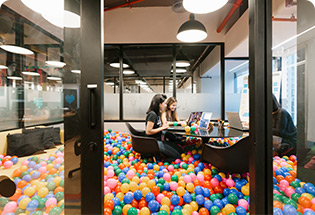 Move In
Thanks to a streamlined real estate process you can move into a new office and be up and running in a matter of weeks.
Why Ventra7 Virtual Addresses?

Global Access
Access to 485+ Ventra7 locations across the world

Early Lease Exit
Have Ventra7 take over your current lease! No downtime + outside broker fees + no risk!

Discounted Products
Real savings on day to day business expenses like health insurance, cleaning, etc.

Off-Market Listings
Get access to our proprietary database and stay ahead of the competition

B2B Opportunities
60% of members do business with other Ventra7 members! Utlize the Ventra7 App to generate revenue opportunities

Managed by Q
Managed by Q provides a single platform to manage workplace tasks and services

Reduced Footprint & Cost Savings
Densify your footprint to achieve immediate cost savings

Broker Partnership Program
Ventra7 passes leads onto third party broker partners in markets where Space Services does not have a presence