We actively approach real estate with new opportunity to generate significant incremental income.
For Owners & Operators
AND for Brands
We actively approach real estate with new opportunity to generate significant incremental income. If your retail space is empty and "for lease", we'll help by marketing your venue to brands looking to create pop-up shops, pop-up restaurants or pop-up events thereby increasing the organic buzz, marketing, and vibe along with earning you a revenue.
Not only can you fill your space during otherwise unused times, but we can help create the pop-up concepts (think food truck festivals, farmers markets, etc.) and market them bridging the tenant and landlord.
We help brands plan, seek space, promote, execute concepts, and consult property owners in marketing their venues to prospective pop-up organizers serving the market from end-to-end.
What the experts are saying…
"Brands know their audiences are looking for authenticity and recognize the beneficial impact of human-to-human interaction. As a result, the demand for experiential continues to grow…the data mirrors what we hear from our clients. While they instinctively know the value of face-to-face experiences, EA's research findings can now provide quantitative proof."
-Gabrielle Martinez, Managing Partner and Co-founder of agencyEA
"Emotional connections with consumers built around experiences – whether in support of a product introduction, exclusive offers, one-on-one engagement, or community bonding – engender levels of meaning not possible with digital ads. Add in the opportunities for engaging with new fans, along with the ability to re-engage with and energize one's customer base, and the power of experiential becomes obvious."
-Brandingmag
"Experiential is a uniquely fast and effective way to build brand awareness through one-to-one connections with consumers. It engages all five senses, sparking emotions that form lasting memories which have been shown to drive brand loyalty."
-Bryan Icenhower, President of WME | IMG's experiential agency IMG Live
What we do
We assemble a production team with hand selected vendors who are certified and experts in their field and we act as your personal GC for the project, whatever it may be!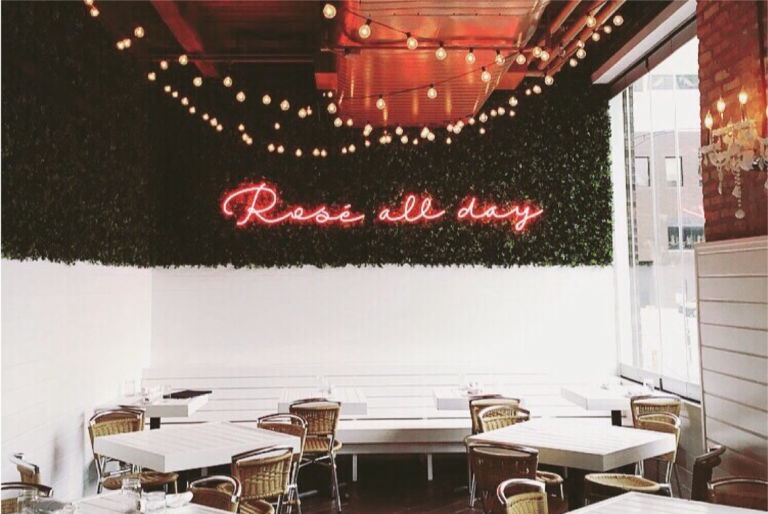 Pop-Ups Explained
"Pop-ups" are the newest trend in marketing and experiences. Pop-ups can range from a single day brand activation or restaurant demo to month-long experiences like immersive theater, escape rooms, and ticketed viral Instagram "selfie" photo backdrops or interactive environments like the recent BeautyCon, Color Factory, or Museum of Ice Cream that utilize commercial spaces with multiple floors and rooms to string together a greater experience. Many of these spaces utilized for these curated events are simple warehouses, offices, vacant retail spaces, and commercial buildings that are transformed in short periods of time and returned to their original state with minimal impact on the space.
Why Are They Effective?
Experiences create a place people want to come out to enjoy and will value more than the convenience of online shopping and the comfort of a home office. Community is a powerful catalyst, especially in the age of social media. Typically, brand activations are interactive and exciting, engaging all the senses and compelling audiences to share them on their social media channels and spreading the product or brand far and wide. Audiences also give brands their contact info to receive personalized takeaways like pictures and video of their experience. What used to take traditional marketing years to do experiential marketing can now do in minutes.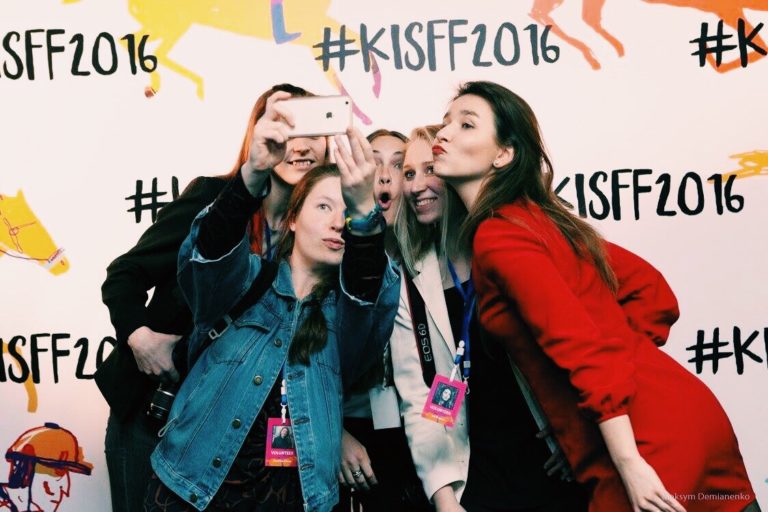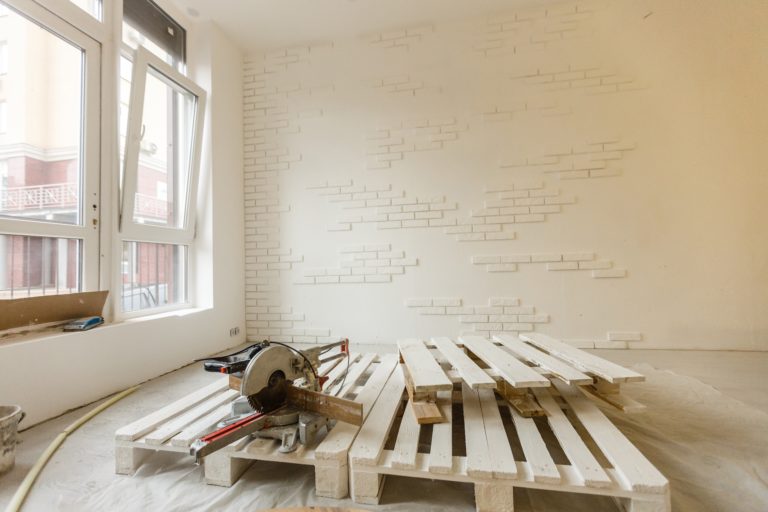 Facilitating Easy Transformations
Spaces can be transformed with a minimal amount of work and material additions. We are highly efficient, utilizing everything that is already on-site and focusing on what is most efficient to create and curate each environment according to tenants needs. Walls can be painted within hours, rooms can be created with partitions, surfaces can be laminated, and things can be returned to their original state as soon as production is done.