We're Making Real Estate Experiential
Ventra7 (V7) is not your traditional real estate or property management firm. We don't just list your property and sit on our asses until someone sees the sign out front.
At V7, we work as partners with building owners to maximize the value of their assets by optimizing performance and creating meaningful tenant experiences. We do this through the application of media and entertainment, innovative technology, and unique leasing and licensing structures.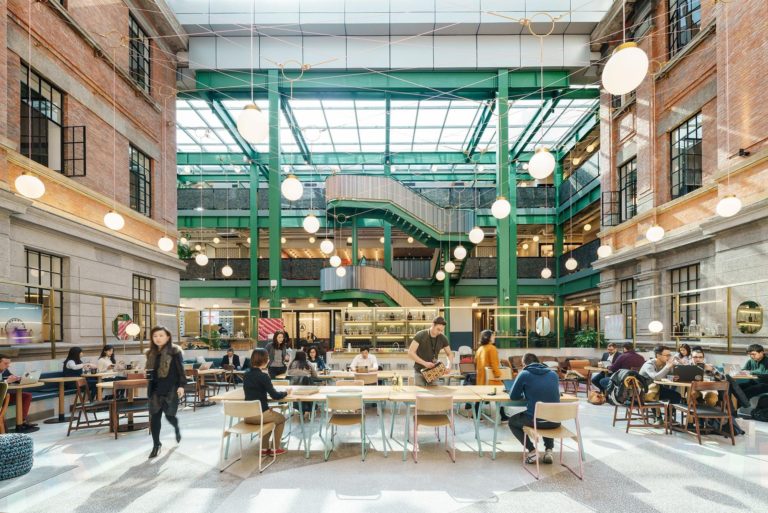 How we're different than traditional brokers & agents.
Welcome to VENTRA7
V7 specializes in tech- and media-enabled commercial real estate and consulting. In today's 8-second attention span world where Instagram is the new currency and the gig economy is growing, it requires a different approach to the dying industry of conventional real estate. New, innovative approaches need to be implemented – ones that blend digital Omni-channels with traditional brick & mortar creating new experiences and revenue streams. We are Ventra7. Ask us how we can help transform your space and start generating you revenue!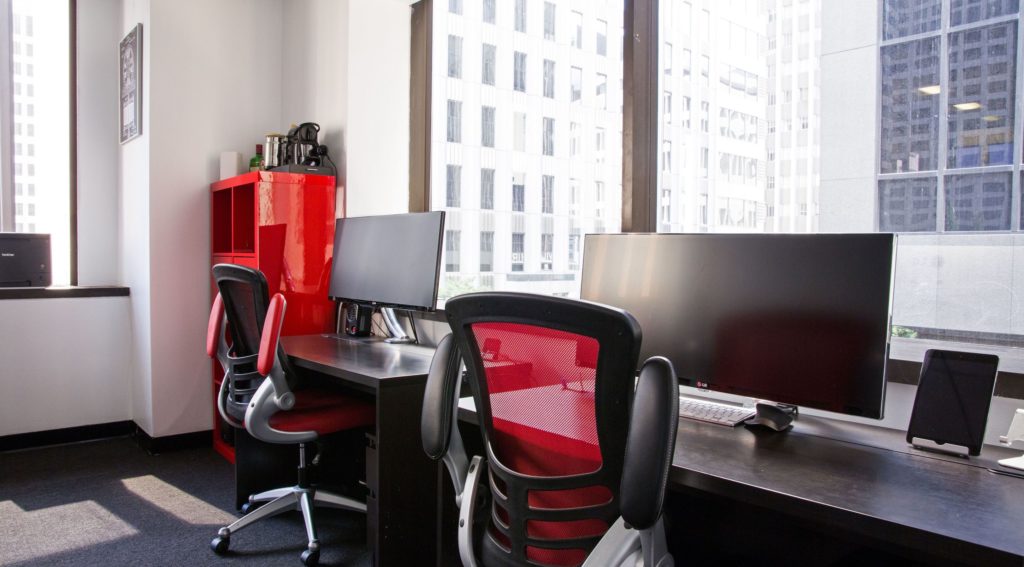 We Generate Higher Revenue per S.F.
Case Study: Applying Our Model to Commercial Office Cap Rates
01.

We Think Different. We Don't Hold Out For A Single Tenant, We License To Film, We Flex-Space, We Adapt.
02.

Spacial Planning & The Built Environment Are Our Crafts. We Use Them. We Maximize Every Square Inch.
03.

Our Marketing Is Strong Enough That We Don't Need To Lock Tenants In For Unrealistically Long Periods.
04.

We Get Tech. We Enable It. We Quarterback Gigabit-Speed TelCo Providers and OmniChannel Advertisers.
05.

We Allow Tenants To Scale Without Penalties So They Grow With You, Not OutGrow You.
06.

We Don't Hold Out For The "Perfect" Tenant. We're Pragmatic. And Our Numbers Prove That It Works.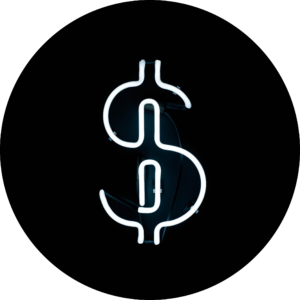 We've garnered years of experience in alternative and specialty revenue for commercial real estate, filming locations, licensing, and landlord representation.



Sector: Commercial Real Estate

Blazing Fast Internet (All Locations)
Real Estate + Studio/Media Contacts
# of Covid Cases @ V7 Properties
Commercial Properties Managed/Listed
Our Services Don't Interfere With Existing Brokers
We simply add alternative revenue streams to your property or listing so it's not a complete loss while it's listed.
From short-term leasing, to filming, to coworking and shared space expertise, V7 allows developers and real estate owners to adopt a more modern approach for the times with experts by their side.
Ventra7 crafts mutually beneficial lease terms with Landlords to revive and rebuild worn down, hidden gems in the community. V7's network of workspaces is exceptionally unique and offers a hybrid of shared workspace for both accomplished professionals and aspirational, creative, entrepreneurs alike. We cater to a sophisticated and business-minded community of thinkers, creators, engineers, and innovators.
We aim to create inspiring, modern environments, that are generous of space, both communal and private so that you can stimulate your thinking but also set down to concentrate and produce when needed. Our locations have their own unique vibe—in ideal neighborhoods of metropolitan city centers like DTLA, with great buildings and a booming creative scene. If you or anyone you know owns a building that is a hidden gem and is currently not being utilized to its full potential, call us.
We are an interdisciplinary team of designers, architects, and story-tellers who happen to be licensed in real estate.
We skillfully integrate brand design and experience into the built environment, creating meaningful connections between people and places – driving traffic and cap rates up 📈.