Delivering Unique Experiences To Your Customers
Whether influencing public opinion, creating awareness, or advocating new initiatives, our process is rooted in data-driven insights, and strategic experiences crafted to attract foot traffic in a click-traffic world.
Ventra7 is an experience focused cooperative of creative thinkers.
We evolve built environments, develop communities, and create culture in all segments of real estate and property management.
Tapping into our interdisciplinary team, we have access to some of the best actionable consumer intelligence in the field. These resources combined with our decades of category experience enables us to reframe experiences, track engagement from first impression to visit and guarantee destination visitors through innovative solutions and highly-targeted multichannel distribution.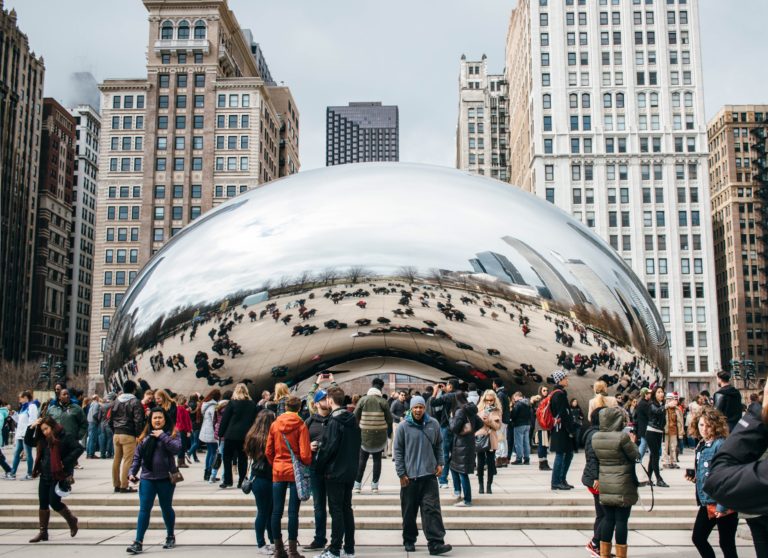 The Impact of Experience On Real Estate
Why is the experiential trend important to real estate? The current business model of commercial real estate is failing in the quest to keep up with technology and its effect on traditional economies. Businesses are moving to flexible environments or getting rid of offices completely to work remotely. Shopping centers are closing and people are ordering everything they need online. By using technology and brands as accelerators, landlords can overcome the challenge of a dying industry model to revive stagnant spaces into healthier, vibrant living and culturally relevant commercial environments.
New Marketing Channels
Fresh centers of commerce and culture are being established in downtown Los Angeles through the renovation of old factories, warehouses, and defunct properties. The best example of this is the renovation of the old American Apparel factory into the new, highly trendy and vibrant space called The Row. This space is now full of flex spaces for coffee shops, pop-ups, creative offices, and is drawing increasing attention as they add more to the environment, saturate social media, and employ creative influence to bring awareness to their space. Bottom line, once you are established as a center of culture and commerce, more and more people will keep returning to your space. We leverage our experience with digital marketing, social media, and influencers to significantly scale your marketing and create your buzz.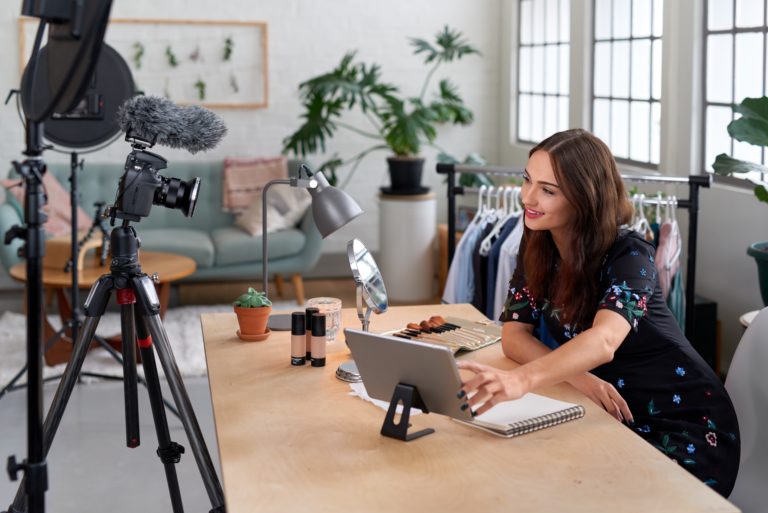 Creative Partnerships
The power of the creative community can no longer be overlooked. Partnering with brands and creative leaders will build your relevance. Many pop-up events have seen so much success that they are becoming recurring events. Film crews and location scouts are constantly looking for versatile spaces to add to their go-to collection of properties. Cultivating long-term relationships with these growing businesses and industry experts are key to building reputation and creating reliable income.
Measurable Success
The success of our services will be apparent through your increase of incremental income – every little bit adds up to cover overhead and expenses of being a property owner! In addition to income, we are first and foremost technologists and we are collecting every piece of data to package them for you in a digestible format, providing not only marketing data from your custom website, but also analytics about how your space is best utilized hour by hour and which type of tenants bring the most traffic and brand awareness.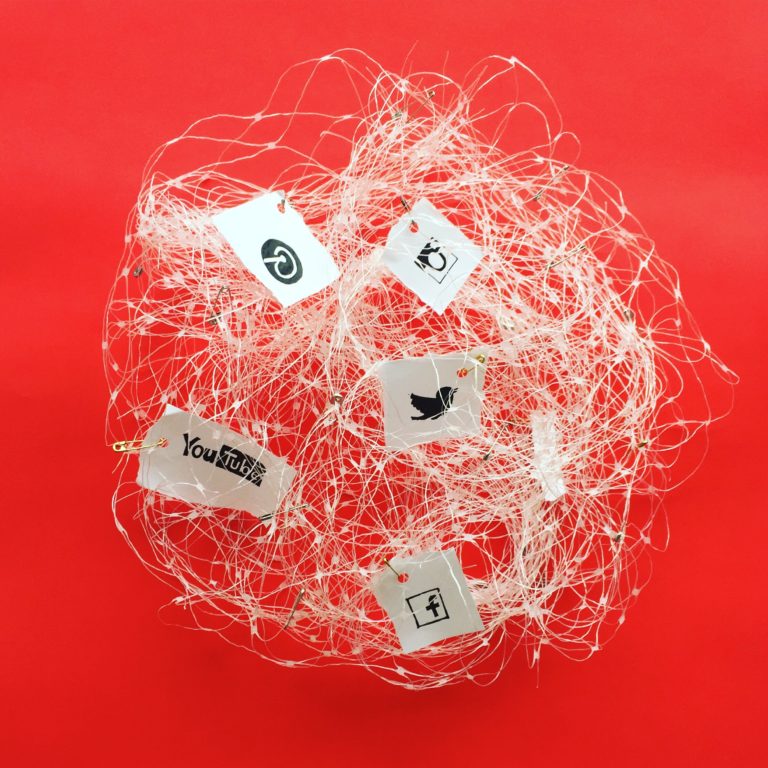 What market studies are revealing…
"Brands know their audiences are looking for authenticity and recognize the beneficial impact of human-to-human interaction. As a result, the demand for experiential continues to grow…the data mirrors what we hear from our clients. While they instinctively know the value of face-to-face experiences, EA's research findings can now provide quantitative proof."
-Gabrielle Martinez, Managing Partner and Co-founder of agencyEA
"Emotional connections with consumers built around experiences – whether in support of a product introduction, exclusive offers, one-on-one engagement, or community bonding – engender levels of meaning not possible with digital ads. Add in the opportunities for engaging with new fans, along with the ability to re-engage with and energize one's customer base, and the power of experiential becomes obvious."
-Brandingmag
"Experiential is a uniquely fast and effective way to build brand awareness through one-to-one connections with consumers. It engages all five senses, sparking emotions that form lasting memories which have been shown to drive brand loyalty."
-Bryan Icenhower, President of WME | IMG's experiential agency IMG Live