V7 Services
Professional Services for Owner Operators, Landlords, and Property Managers.
Specialty Leasing
Pop-Up Shops and Temporary In-Line Leases provide short-term opportunities for when your concept needs more space or merchandising flexibility. Brand Activations let customers see, touch and try your brand first hand. We skillfully integrate brand experience into the built environment, creating meaningful connections between people and places.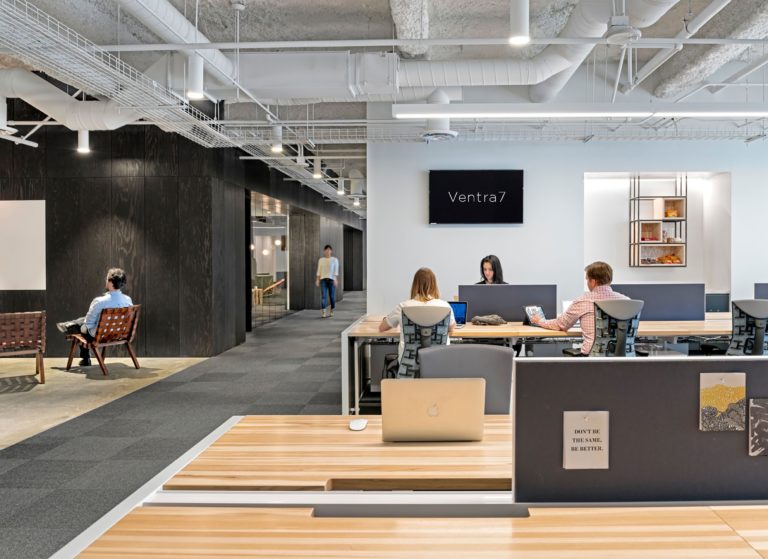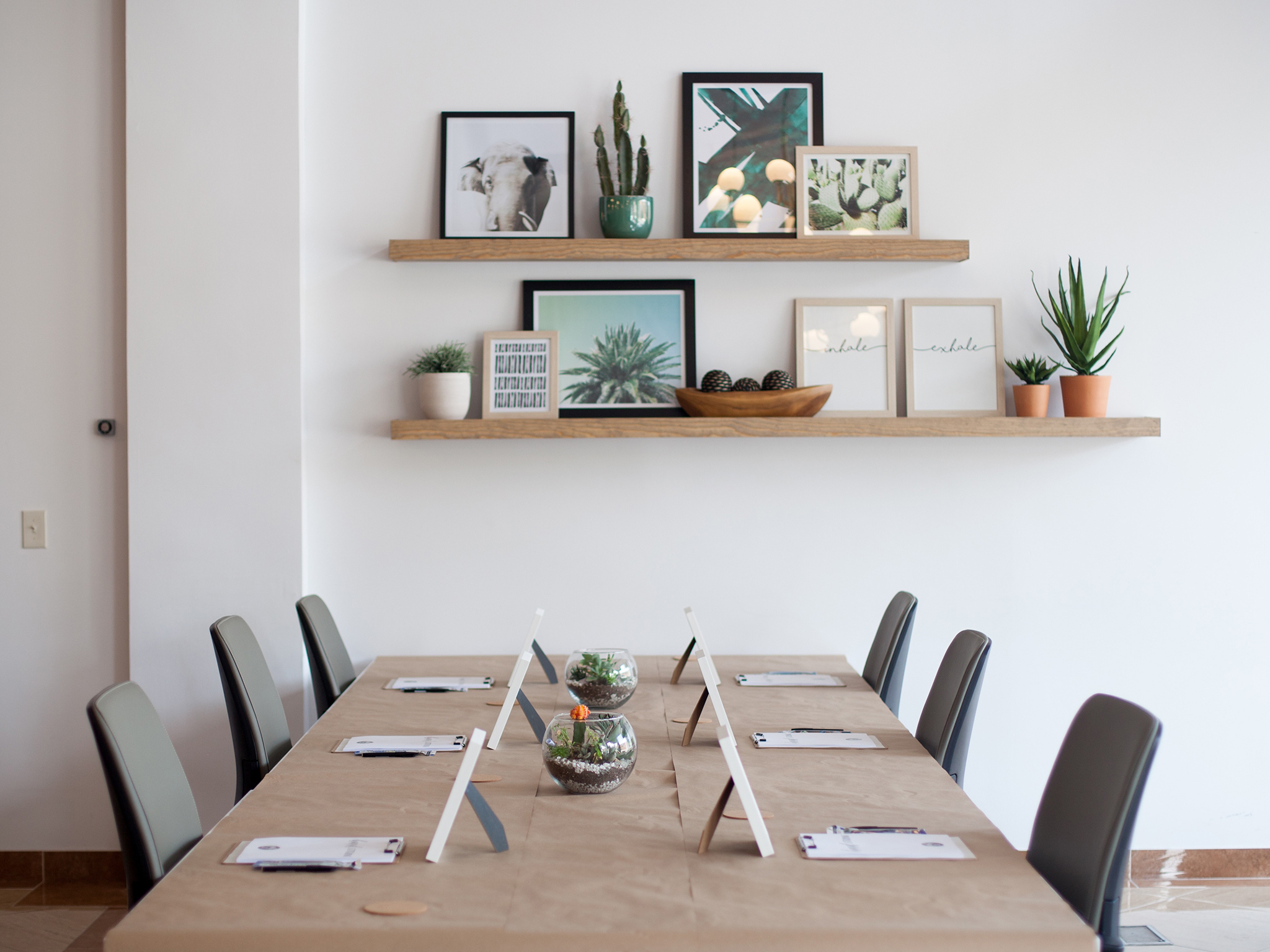 Office Space Leasing
Our strategy of opening up spaces to shorter term leases provides commercial landlords more variety and excitement with a chance to optimize the tenant mix while they are in between long-term tenants provided by their traditional realtor. It gives tenants the ability to test their concepts prior to commitment, yielding better results all around with less defaults and financial issues.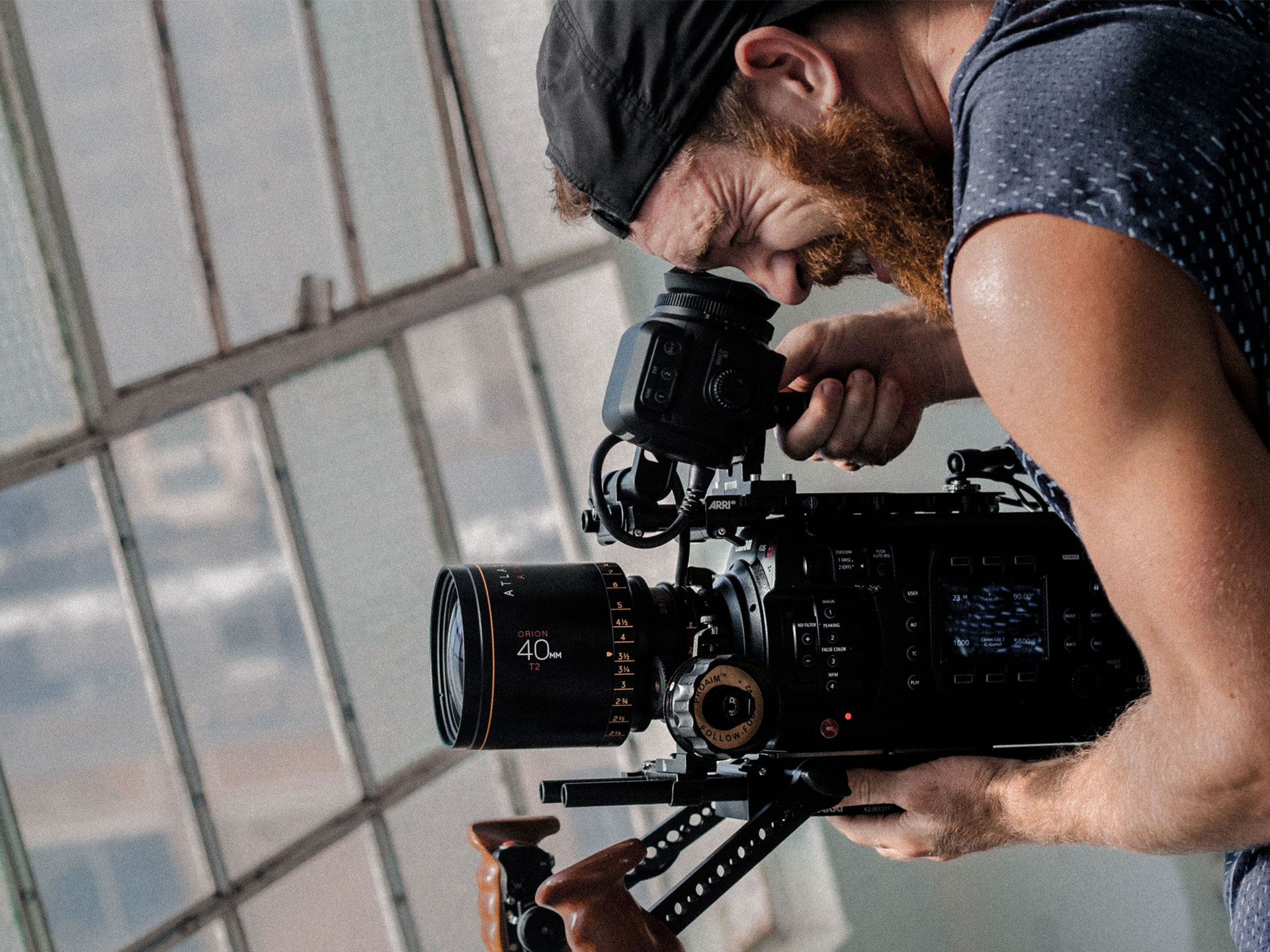 Film Location Scouting
Venta7 sets new standards in connecting premier properties to the film, production, and studio industries. V7 provides a full-service approach for our property landlords and in-turn, our production clients. Owners and Landlords need not worry about anything from marketing to contract negotiation or production oversight and close out. We handle all of that on behalf of the landlord as their representatives. And because we've done this and come from the entertainment and creative production industries, we definitely get our film production clients making us the ideal liaisons.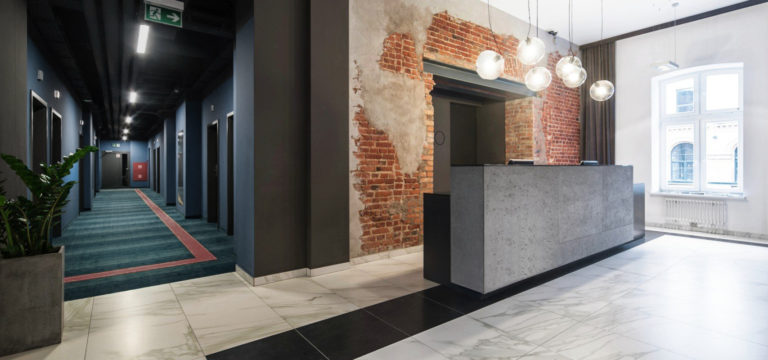 The Experience Economy
Disruption of conventional retail & commerce continues to speed up at an unprecedented pace. Retailers are being forced to re-think how they go to market, balancing front-end footprints with back-end fulfillment capabilities and their overall digital presence. We believe real estate lives at the intersection of this opportunity. Ventra7 couples analytic data sets & insight with seasoned real estate and retail experience to provide our clients the advantage they need to win in the experiential economy.