Landlord Partnership
Diversify your tenant opportunities and add value to your portfolio.
Why partner with us?
By partnering with Ventra7, landlords are able to turn boring listings into vibrant, experiential environments that generate buzz, marketing, traffic, and revenue allowing landlords to focus on their core.
Our goal is to maximize the value of real estate assets by optimizing performance and creating meaningful tenant experiences. We do this through hands-on management, innovative marketing, and unique lease structuring methods.
FILMING & PRODUCTION LOCATIONS
Our beautifully-designed spaces and flexible leases encourage speed-to-occupancy, increase neighborhood financial activity, and build regional energy.
COMMERCIAL LEASING & OFFICES
Select Ventra7 properties have experienced increased property value, including a 50-120% increase in sale price and up to 29% rent premiums after Ventra7 moved in.
PROPERTY & PROJECT MANAGEMENT
Hyper-growth companies have chosen Ventra7 because it meets their needs for flexibility and allows them to offload office logistics so they can focus on their business.
Partnerships with leading landlords
100+ property owners worldwide are committed Ventra7 partners
Select businesses partnering with Ventra7
Increased Assets & Portfolio Values
Shared economy models have proven to increase dollar to square foot earning ratios in shared spaces, increased foot traffic leads to improved tenant and community perceptions, and all aspects combined result in increased market values of the property.
Our Strategy Makes You Future-Proof
Our most successful partnerships have been with Class-B and above landlords and we help design, build, and manage real estate spaces in today's environment that serve as sustainable workplaces that are rooted in quality and agility to successfully ride out economic cycles.
We Focus On All Segments Of The Market
In today's A.D.D. world, we allow various solutions that provide material benefit to our landlord partners an opportunity. This includes specializing in things like experiential pop-ups, short-term high-earning tenants, and crowd-drawing brand activations.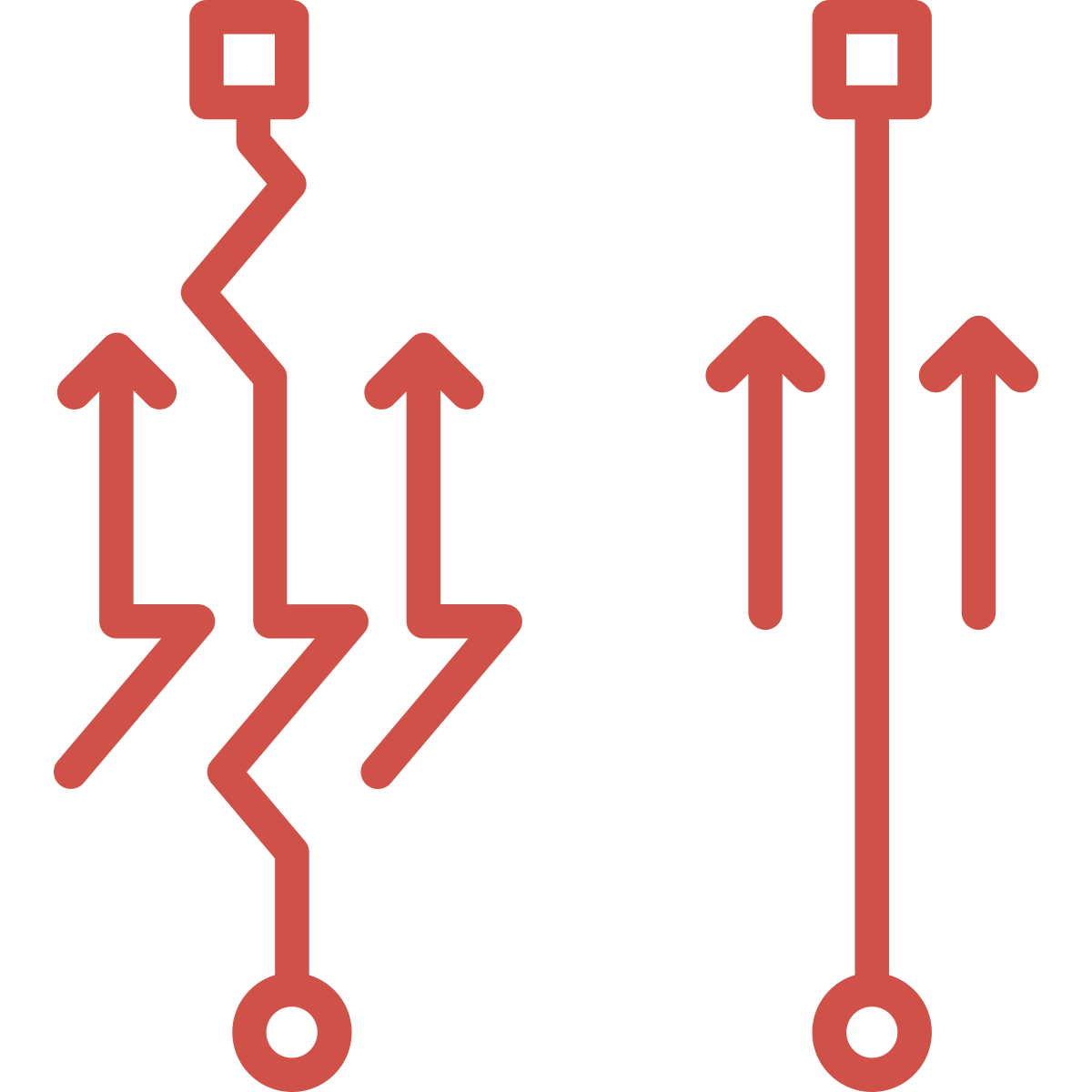 We Make Complex Processes Simple
From commercial leases to temporary filming production, we simplify everything for both you and the tenant. We do this through advocating technology as a tool, intuitive design, catchy marketing, and expertise in all things social, digital, and building related.
V7 Managed Properties Yield Higher $ Per Sq.Ft.
Our partnership approach enables you to achieve higher market premiums, increased brand value, and strengthened relationships with your tenants.
Adding An Experiential Component To Real Estate
Our human-centered design approach delivers engaging tenant experiences by integrating your spaces, community, and services with our award-winning hospitality teams and technology.