Discover What We Do
A Ventra7 partnership provides the full range of services to empower you to become a property management expert in any type of economy.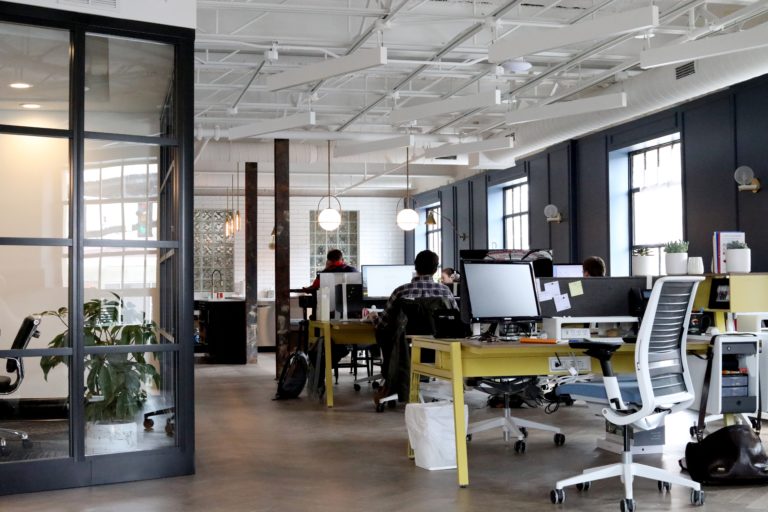 Office Leases
Our licensed realtors and brokers assess commercial locations and office spaces, consulting with clients to decide how best to use them. We can turn environments into temporary or permanent co-working spaces, rent out conference rooms by the hour, and set up sets for production. We not only manage the rental, but we are with you through the entire design process and quickly transform the space to serve best uses. We can facilitate small build outs that have the potential to be so effective you might just decide to keep them!
Capital Improvements
Uncertain about how you can improve your property? Our comprehensive services will provide you with endless options on how to implement capital improvements of all types. Our construction team can spruce you up with a new coat of paint and our technologists can bring in ISP's and fiber internet for a complete modernization of the entire building in every way, shape, and wireless form.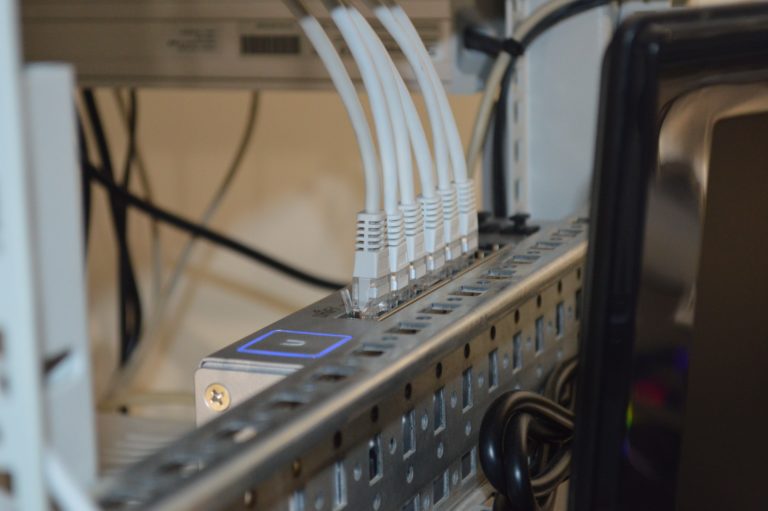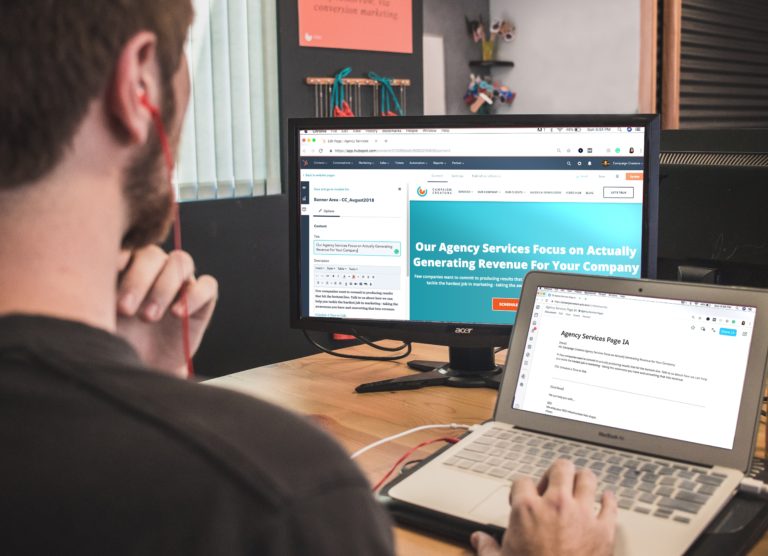 Website Development
Our team is robust with engineers, coders, and designers who will develop a beautiful and compelling website to showcase your property or rentals. You will receive data and analytics about website traffic and links as well as information about increased brand awareness and marketing. We can help to resolve your pain points with technology and elevate your assets in the digital sphere.
Don't just take our word for it
Read Some of the Feedback
Peter was very accomodating and a pleasure to work with. My team had a VERY last minute shoot and he helped us get it done with ease. He made the booking process smooth and was very communicative. Will definitely book with him again!
-Morgan L.
I'm so incredibly happy I found this place! My office works perfectly for what I need, and it's right in the center of everything in downtown LA. I can just walk to the Metro Station, take a bus to the Fashion District, walk to my favorite library or the movies or shopping, even enjoy delicious food at the cafeteria downstairs or restaurants nearby. Everyone is also so welcoming. Floor is always clean, and the little kitchen is nicely stocked or you can bring food to put in the fridge. Love it!
-Angelica C.
It was my second time using the space! Peter is very easy to communicate with and he made sure that we had everything we needed. The space has been updated since we used it last time and it looks great!
-Yuya P.
I've been using Ventra7's office on Fig & Wilshire for a few months. The office is a fantastic location next to the bustling Fig&7th mall and is surrounded by tasty restaurants. The building itself has 24×7 keyfob access and is very secure. The desk and office prices are the best in the area especially compared to WeWork next door. The hosts accommodated my request to bring in my standing desk and seem flexible for other requests as well. There is filtered water, but no group refrigerator so you'll need to bring a mini-fridge if you plan to have a lot of food in the office. I'm really impressed with the set-up and I'm thankful I found it when starting to consult in DTLA.
-Tyler G.