We actively approach real estate with new opportunity to generate significant incremental income.
As the trend of the shared economy continues to grow, we are seeing significant increases of individuals and companies sharing everything from car rides to work spaces.
Small businesses are re-emerging through this economic shift and there's an abundance of start-ups and sole proprietorships who are looking for shared spaces to get daily work done, host meetings, and organize special short-term marketing events or experiences to reach new clients and grow their customer base through face-to-face engagement. Considering the growing trends of experiences and the shared economy, we are creating a platform to bridge the gap between space providers and space utilizers.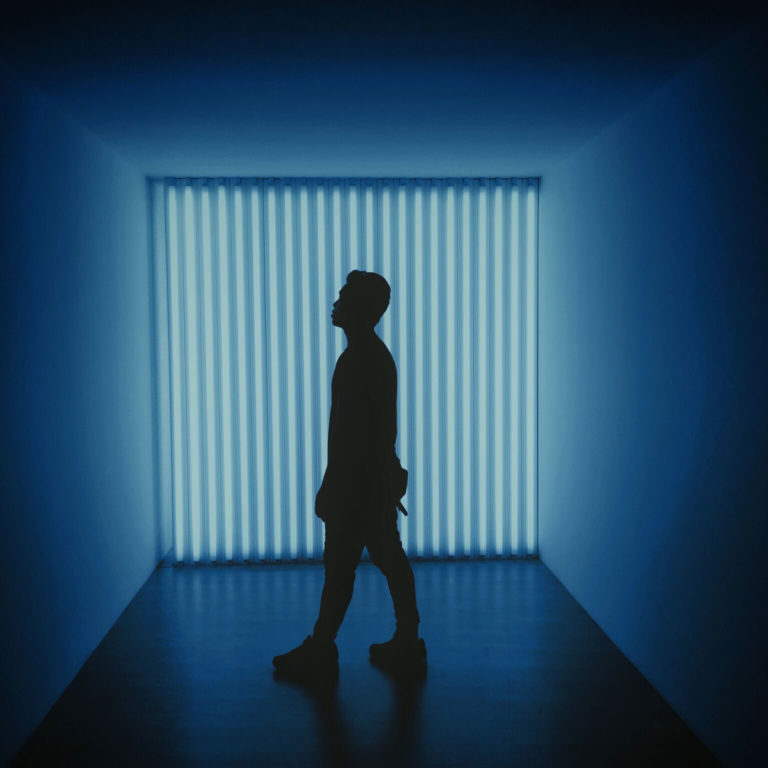 We are now in an Experience Economy
56%
of North American marketers ranked brand experience as effective at achieving increased sales
More than 1 in 3
CMOs expect to set aside 21 percent to 50 percent of their budgets for brand experience
1 in 4
Marketers harness all five senses during brand experiences
59%
of CMOs value brand experience for creating ongoing relationships
What we do
We're creating a network and platform to bring together space providers with space utilizers.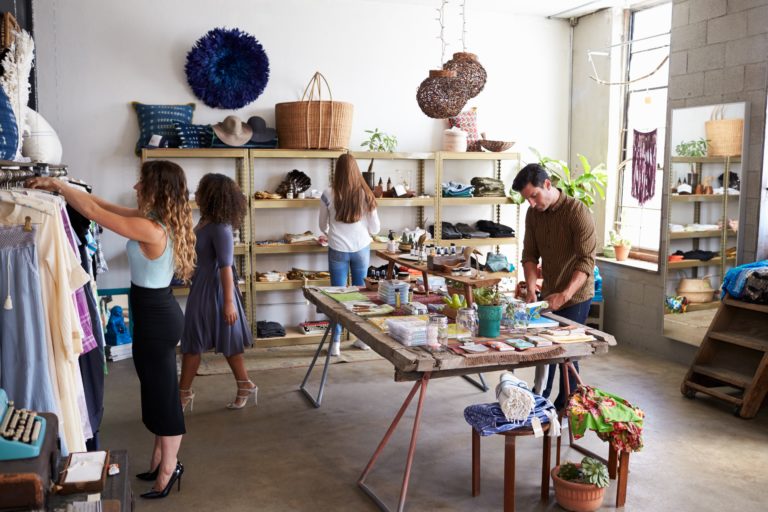 Short-Term Leases
We are constantly devising and testing new strategies to attract consumers such as experiential, technology integrated pop-up shops. This allows our brand startups with only a digital presence or online exposure to test the market. It provides commercial landlords more variety and excitement with a chance to optimize the tenant mix while they are in between long-term tenants provided by their traditional realtor. It gives tenants the ability to test their concepts prior to commitment, yielding better results all around with less defaults and financial issues.
We Act As Your Personal GC's
Two of our founding members are LEED certified and several others have first-hand experience in construction and creating and curating spaces for new restaurants and retail. We act as your personal general contractors and project managers throughout the entire process. We focus on sustainability and efficiency and are always considering the many uses of the materials already present in the space while also providing a complete production team from start to finish. All you have to do is give us the go ahead, sit back, relax, and watch the transformation take place.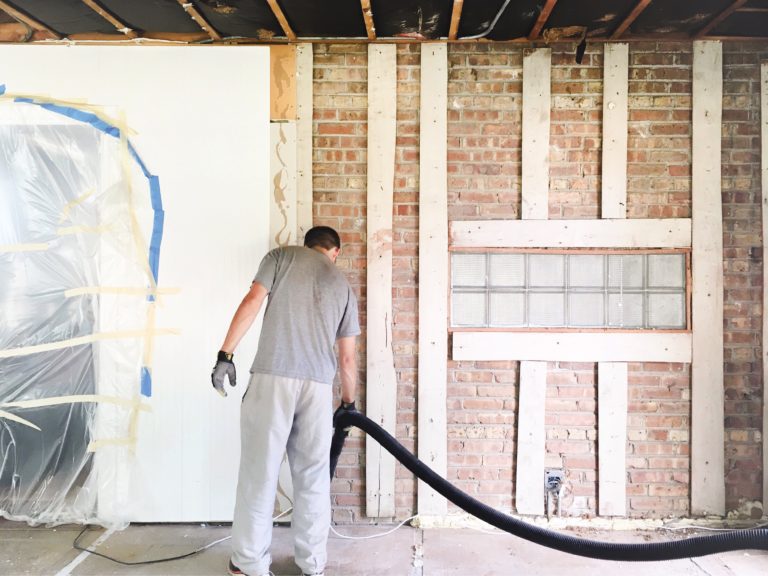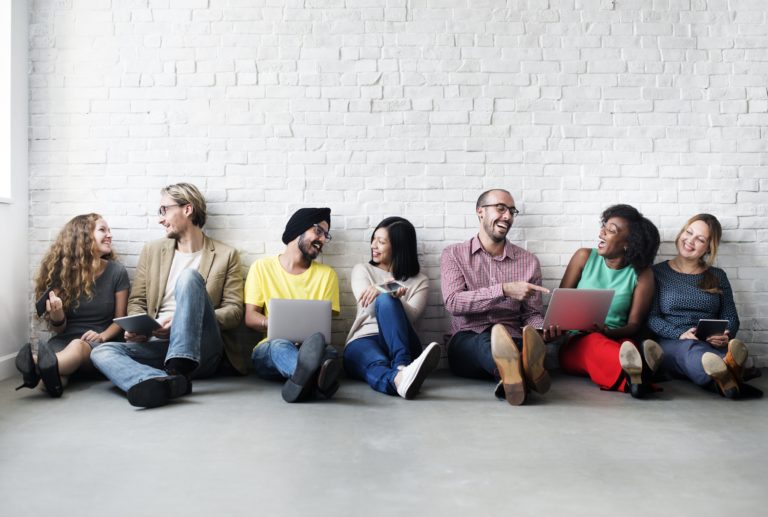 Creating Communities
Our goal overall is to bring life to antiquated and tired environments and create spaces for creative communities to thrive. To anyone who drives around Los Angeles, it's very apparent that the city is going through a renaissance period, specifically downtown and in untapped surrounding industrial areas. Many old apartment buildings and warehouses are being chopped up and converted to high-end boutique apartments and aren't serving the entire community. We want to create a tool and network that serves a more diverse demographic than just catering to wealthy renters.