Film Shoot Locations
You can simply rent the film studio as is, or we can assemble a crew for you.
Our film locations are available 24/7 and are ideal for film shoots, photography, broadcast multi-camera interviews, TV, commercials, as well as music videos, promos, and web series/presentations. We seek out rare, unique, iconic locations that make film professionals jobs easier.
Location Management, Made Simple
Book a Ventra7 Location Now
Make location scouting for a film shoot, movie production, or commercial in Los Angeles headache free. We handle everything from insurance to catering at unique, undiscovered locations to help you do what you do best.
Utilize Your Assets
Why would you have an asset lay dormant when it could be utilized to its full earning potential? Rentals can be as short as a couple hours a day or longer, but yield high returns and profit margins. Our service allows landlords to continue to make revenue while waiting for a longer-term tenant if still necessary or desired.
Easy Transformations
Spaces can be transformed in short periods of time without much effect on the pre-existing built environment. Walls can be painted within hours, rooms can be created with partitions, surfaces can be laminated, and things can be returned to their original state as soon as production is done.
Unique Full Service
We provide you with an incredibly unique service, leveraging our connections and marketing that we've already done in the digital sphere and bringing in location scouts. We are the first to offer this network and platform, general contracting, and project management to the full extent.
Coordination and Management
We are expert coordinators – with backgrounds in architecture, real estate, project management and creation of curated commercial locations. We've done overnight music video shoots for A-List musicians, comedy sketches, photo editorials of celebrities for magazines, and content for social media superstars.
We have our own vendors who are hand selected, certified, and experts in their fields. We act as your personal GC, coordinating vendors to transform spaces, installing security, and managing production of any type.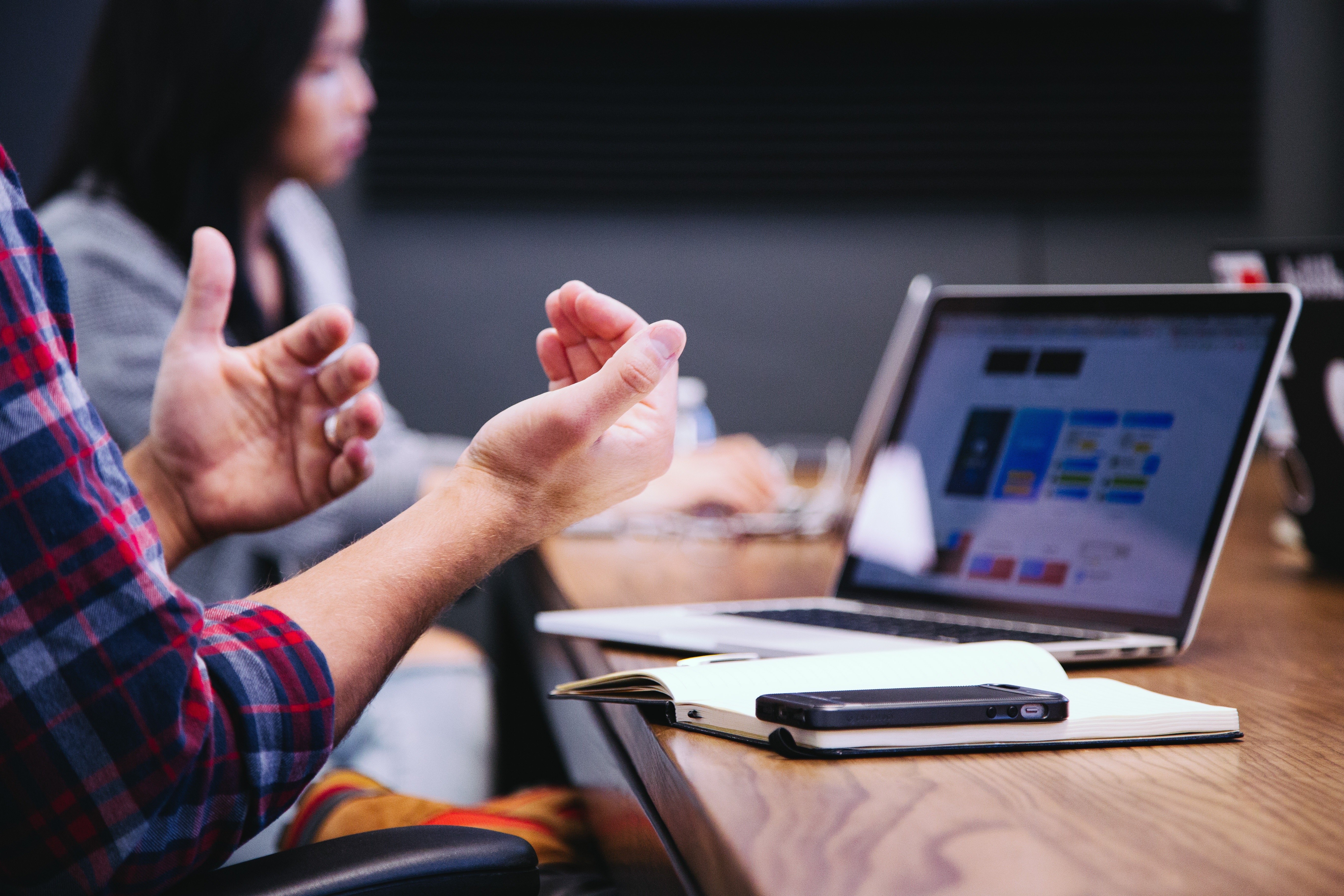 This is your chance to jumpstart your business