Student Programs
Our program is open to students or educators in an accredited photography, film, video, animation, graphic design, web, audio or new media at a collegiate – level institution (High School Educators of approved programs may also eligible).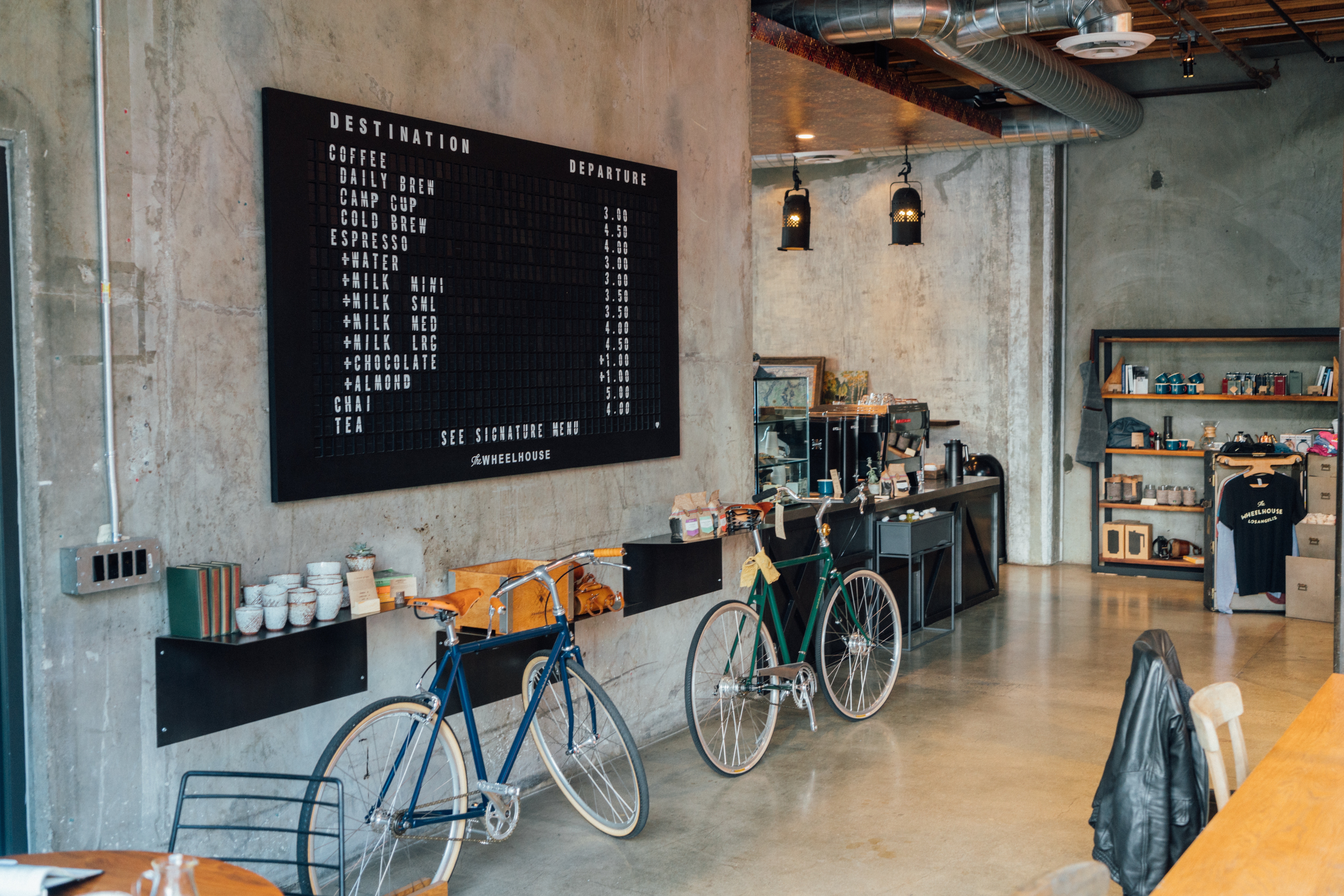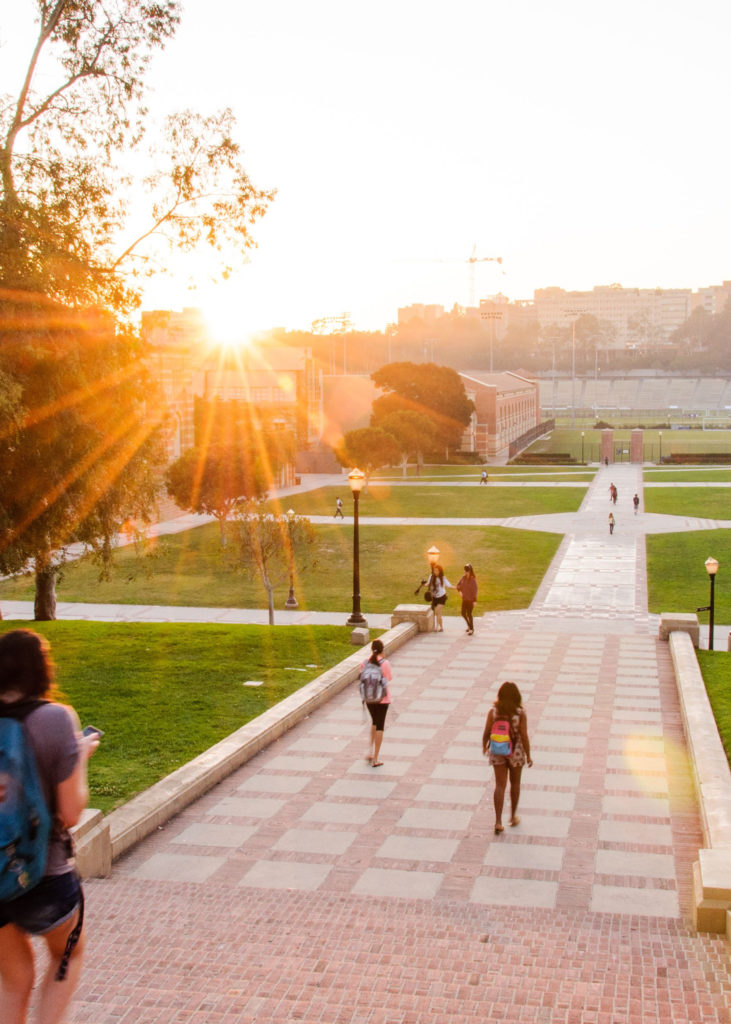 What students get with V7?
Currently-registered film students are eligible for a discount of up to 15% on applicable rental rates for locations that apply. When you contact us directly or through a platform, remember to indicate that you are a student and are inquiring about the V7 Student Program so that any applicable discounts may be applied to you.
At time of the rental pickup, you must have the student ID with all other important and required documentation required.
INSURANCE & DEPOSITS
Most schools typically offer full insurance in which case, simply send your school our COI requirements. We require all student productions provide a security deposit, typically 50% of the full rental (without the discount). Please make sure to also bring the confirmation letter from your instructor to utilize your school's insurance policy.
WHAT YOU NEED TO BRING
Photo ID (current Driver's License or Passport)
Student ID (current)
Security Deposit
LONGER LISTING PERIODS
With some revenue being generated and super cool filming production occurring, photoshoots, and marketing buzz being organically created, landlords aren't as fussed about giving you such a tight pressured window to sell / lease the space.
Make your professors love you
Generate more love for your project that other students would typically not have had the chance to shoot. It's a win-win-win.
Select universities partnering with Ventra7
Increased Assets & Portfolio Values
Shared economy models have proven to increase dollar to square foot earning ratios in shared spaces, increased foot traffic leads to improved tenant and community perceptions, and all aspects combined result in increased market values of the property.
Our Strategy Makes You Future-Proof
Our most successful partnerships have been with Class-B and above landlords and we help design, build, and manage real estate spaces in today's environment that serve as sustainable workplaces that are rooted in quality and agility to successfully ride out economic cycles.
We Focus On All Segments Of The Market
In today's A.D.D. world, we allow various solutions that provide material benefit to our landlord partners an opportunity. This includes specializing in things like experiential pop-ups, short-term high-earning tenants, and crowd-drawing brand activations.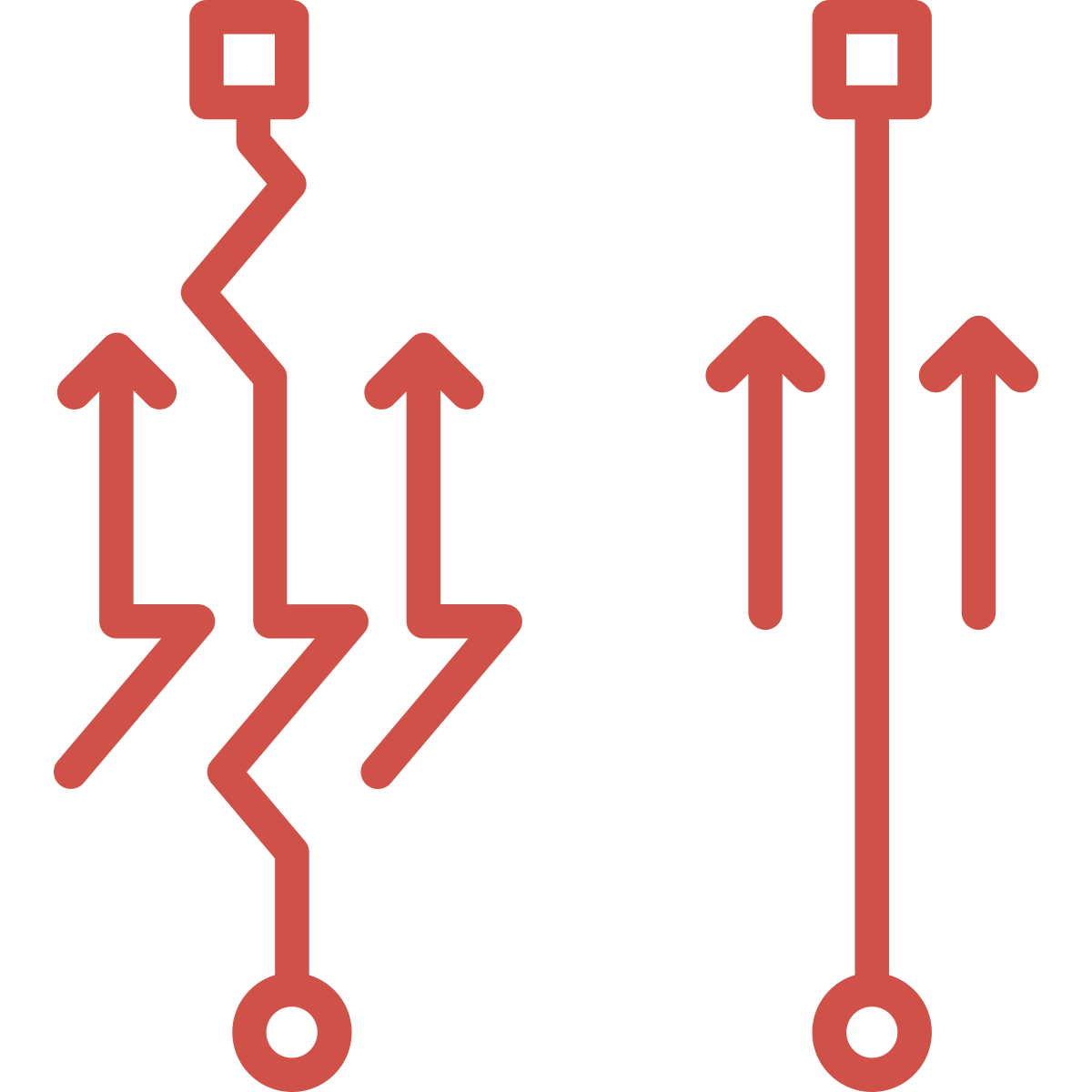 We Make Complex Processes Simple
From commercial leases to temporary filming production, we simplify everything for both you and the tenant. We do this through advocating technology as a tool, intuitive design, catchy marketing, and expertise in all things social, digital, and building related.
V7 Managed Properties Yield Higher $ Per Sq.Ft.
Our partnership approach enables you to achieve higher market premiums, increased brand value, and strengthened relationships with your tenants.
Adding An Experiential Component To Real Estate
Our human-centered design approach delivers engaging tenant experiences by integrating your spaces, community, and services with our award-winning hospitality teams and technology.