THE
NEW ENTERPRISE
Empower your workforce to do what they love. We're redefining the work experience by homing in on the heart of every business: people. Our team of real estate, design, construction, architecture and operations experts are creating environments that increase productivity, spur innovation, and encourage collaboration. Our suite of enterprise solutions has your workspace needs covered.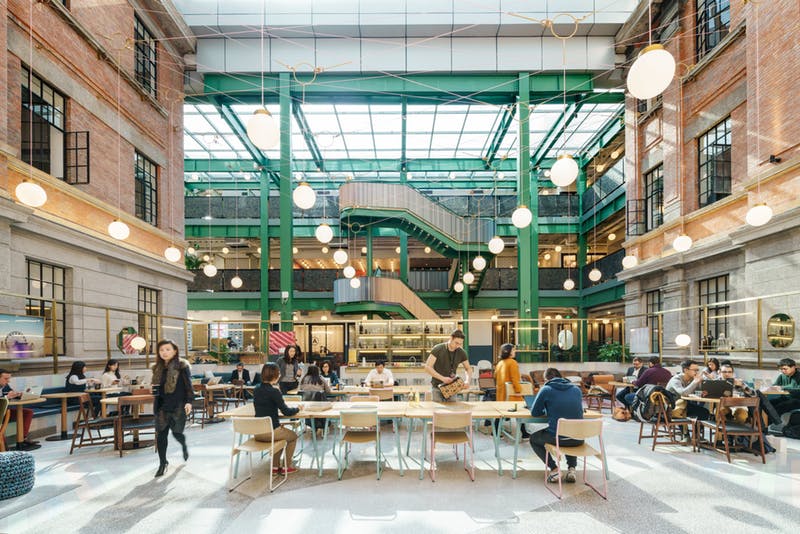 Custom Buildout
Pricing Varies
Whether full floor or building, we'll partner with you to design, build, and manage a tailor-made layout.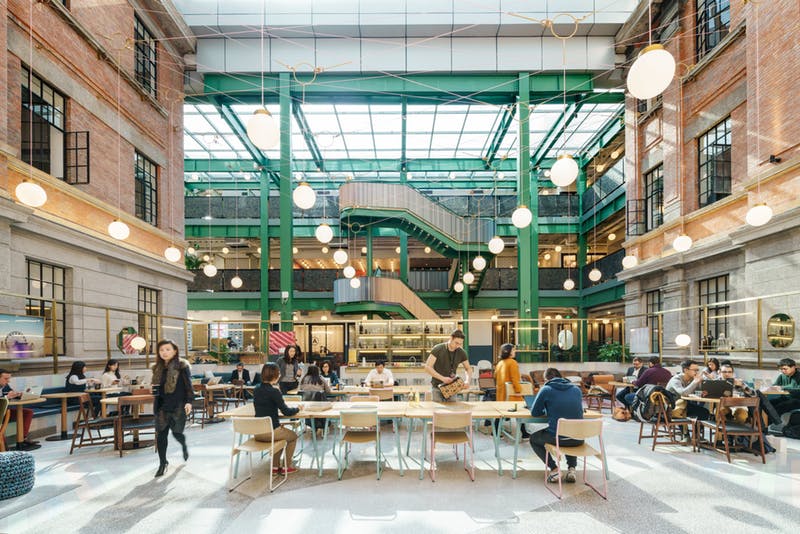 Private Office
Starting at $450/month
Enclosed, lockable offices can accommodate teams of any size. Move-in ready, with desks, chairs, and filing cabinets.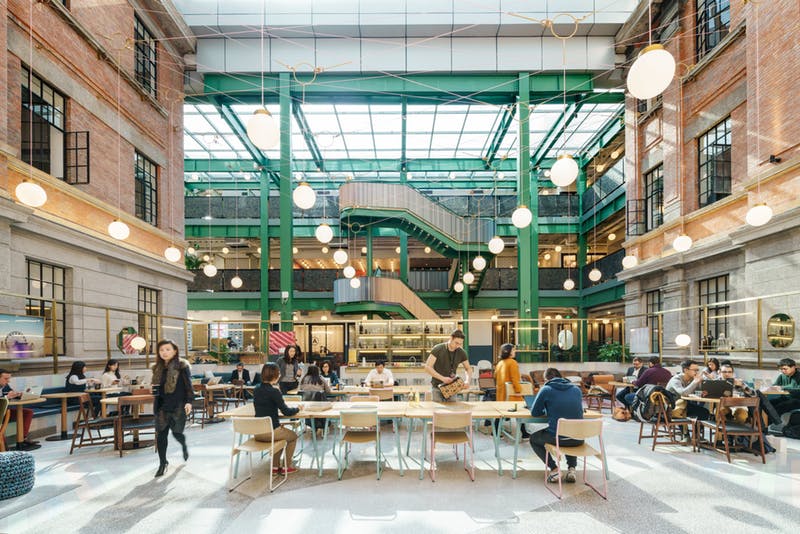 Dedicated Desk
Starting at $350/month
A desk of your own in a shared space at one location. You'll set up shop in the same spot each day in your building.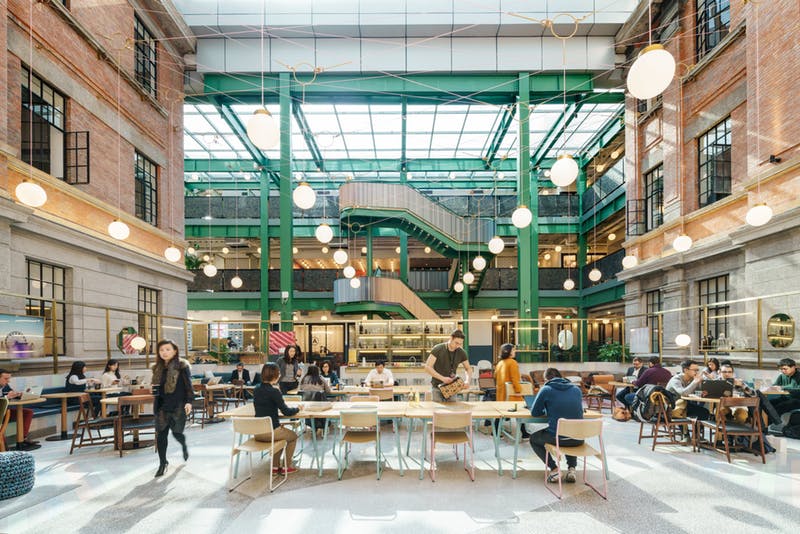 Eos solum doming ornatus.
Starting at $220/month
Guaranteed workspace in a common area at one location. Just bring your laptop, pick an open seat, and get to work.